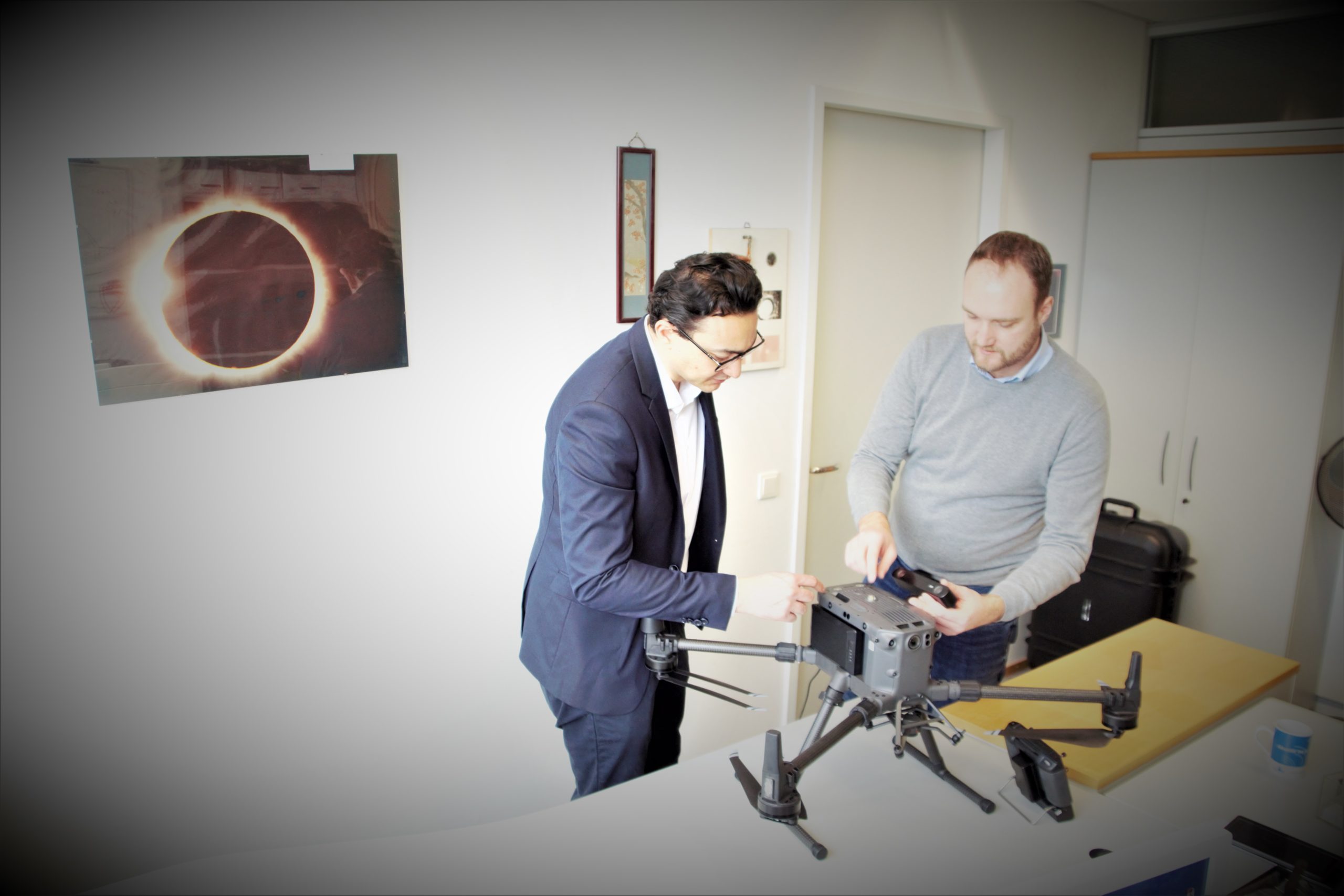 We are always looking
for talented, motivated and creative people!
Be part of our journey...
We offer an exciting and challenging workplace where we build novel technologies capable of improving lives everywhere. Our highly motivated and active team origins from the Technical University of Munich (TUM). In addition to our flexibility in working hours and remote work, we offer you the opportunity to cause a real impact on shaping the product, to work on meaningful tasks and to participate in important decisions. We want to dominate the market in what we do, and each member's contribution will be highly compensated and recognized.
Students, Internships and Thesis
We are always looking for interested, talented and motivated students for internships and thesis. Send us initative application on jobs@dromni.eu or over the formular below.
Interested?
Send us your application via email on jobs@dromni.eu or over the contact formular