Our Mission
We want everyone to remotely immerse themselves anywhere on earth. With that vision, we are creating intuitive and easy-to-use tools to capture, share, perceive and interact with the reconstructed environment.
​
Our Story
We are a technology spin-off from the Chair of Astronautics at the Technical University of Munich. With financial backing from the EXIST Research Transfer Program, we started our journey improving the way remotely controlled semi-autonomous drones are used in search and rescue operations.
​
Currently, we are focusing on bringing this technology to everyone. To achieve this, we work with modern technologies such as drones, LiDAR sensors, 3D reconstruction methods, and artificial intelligence.
Nicolas Zunhammer
CTO & Co-founder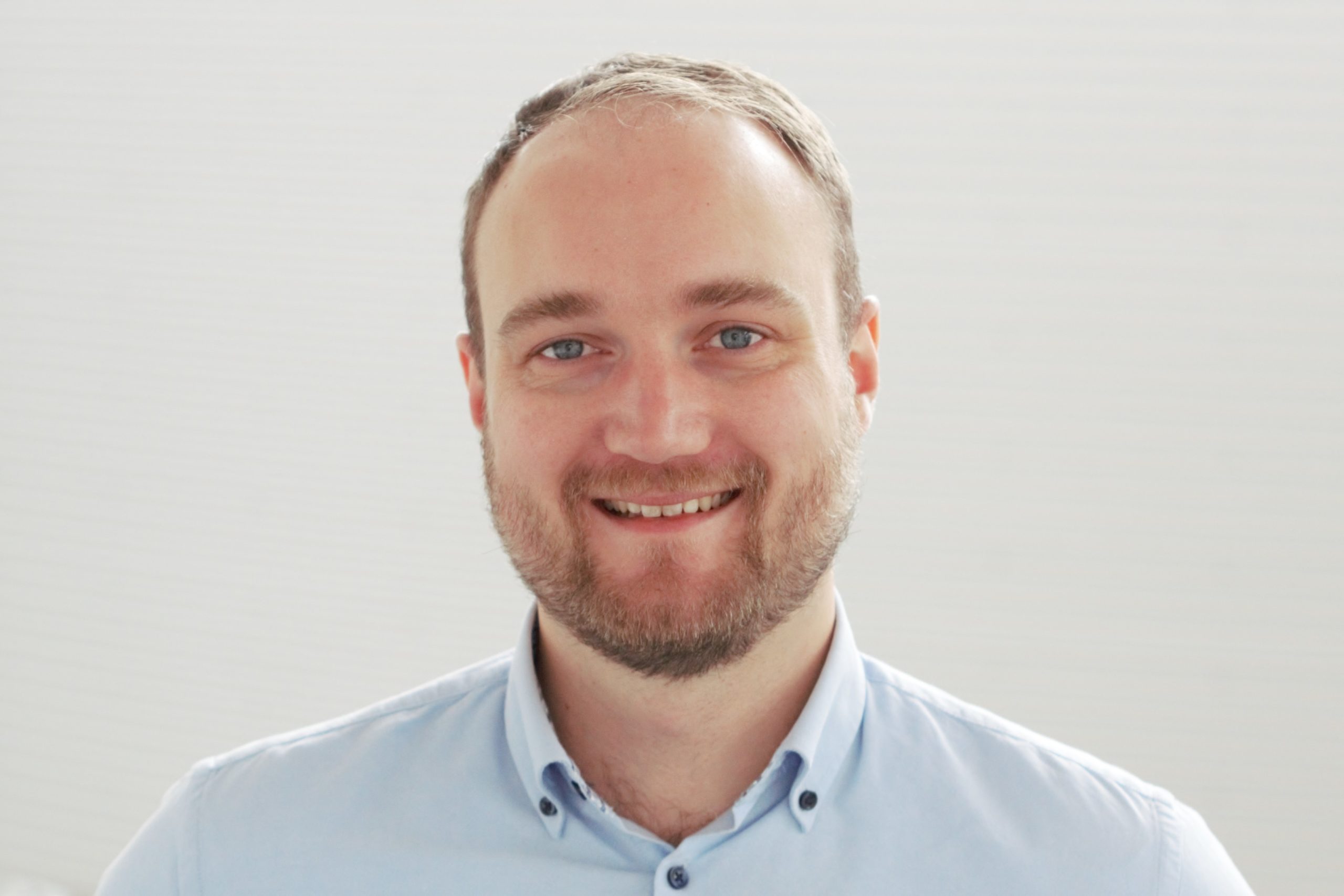 Maximilian Prexl
CEO & Co-founder
Rafael Kückelhaus
CMO & Co-founder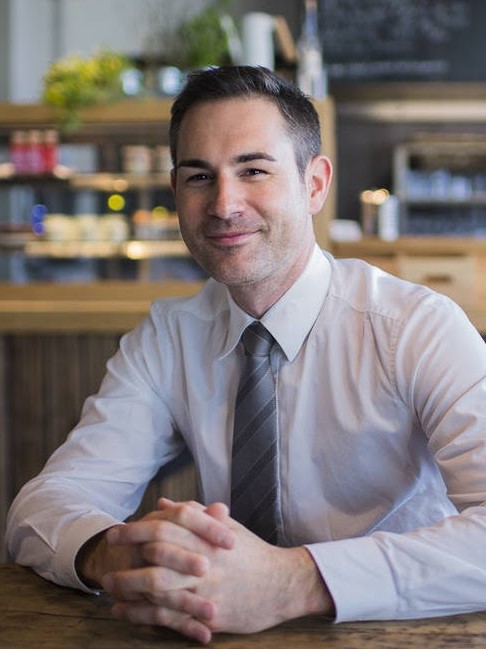 Dr.-Ing. Lars Hoffmann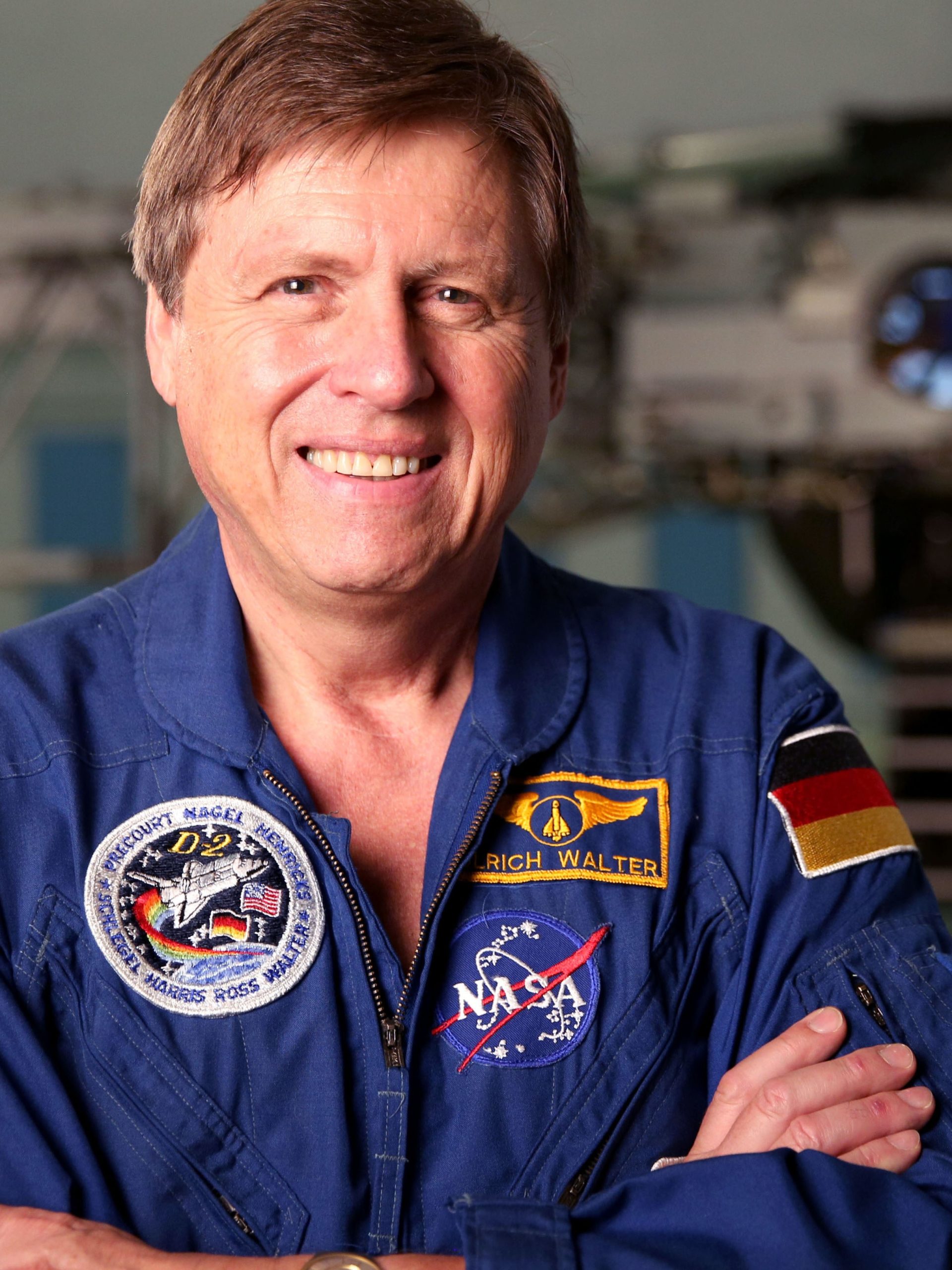 Prof. Ulrich Walter
Team Sicherheitsforschung