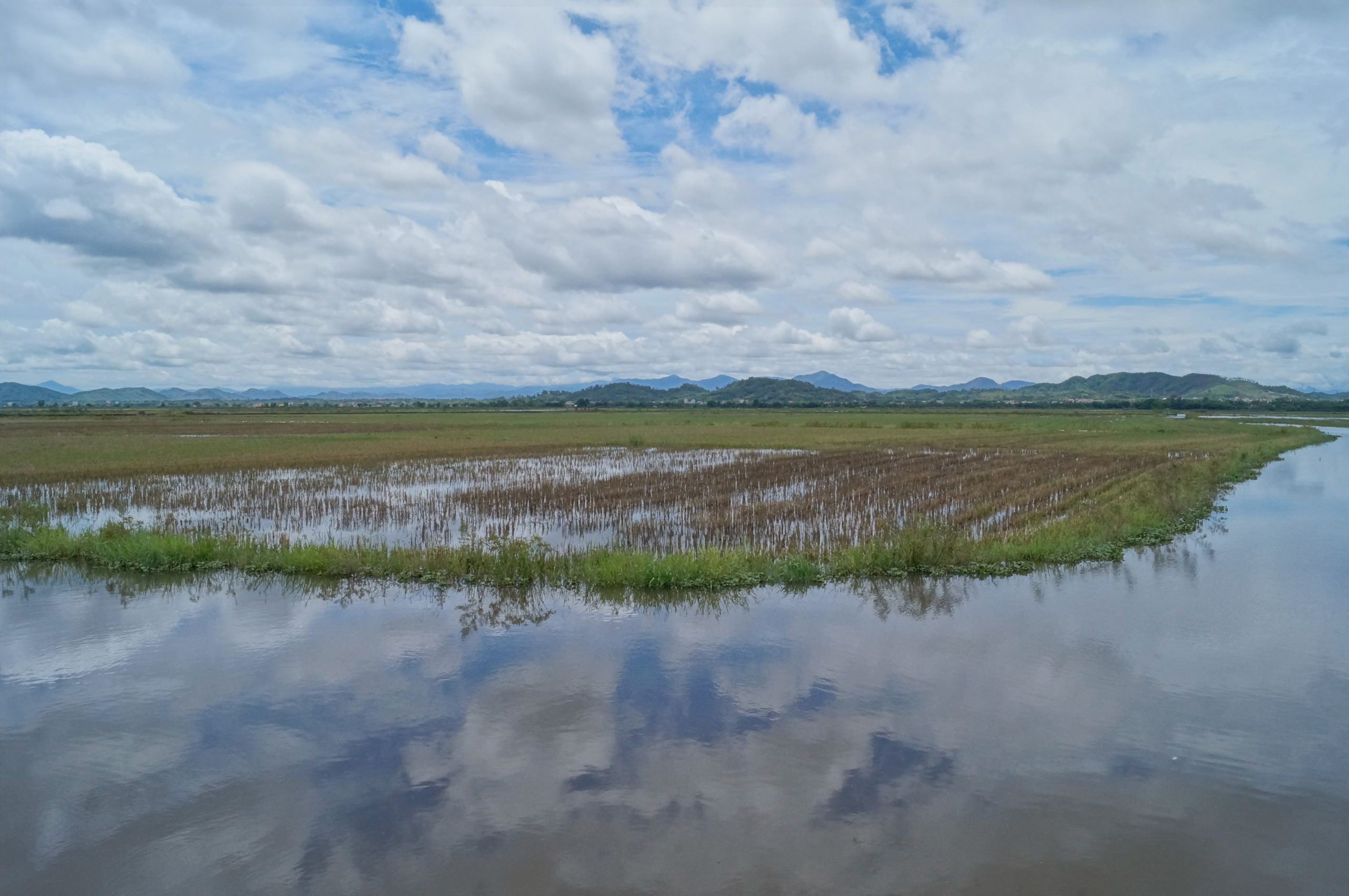 Drone-enabled Omnipresence
Be everywhere you want to be ...
Your Tool to Control your Drone from Everywhere
Get the most innovative tool to control your drone from anywhere on the earth. It is designed to be intuitive and easy to learn. Our All-in-One system can give you control of the situation at any place, where the drone is located independent of the chosen communication channel.
Get in Touch
"This is the next step [for drone applications]!
We need that!"
Michael Drätzl, Drone comissary civil protection, LK Eichstätt, Germany
"We have to stay tuned to that, it really supports the
handling of rescue operations!"
Uwe Kippnich, Security Research Coordinator, Bavarian Red Cross, Germany
"Having an eye on the outside of the operation site
is optimal!"
Manfred Danner, District Fire Officer of Freising, Germany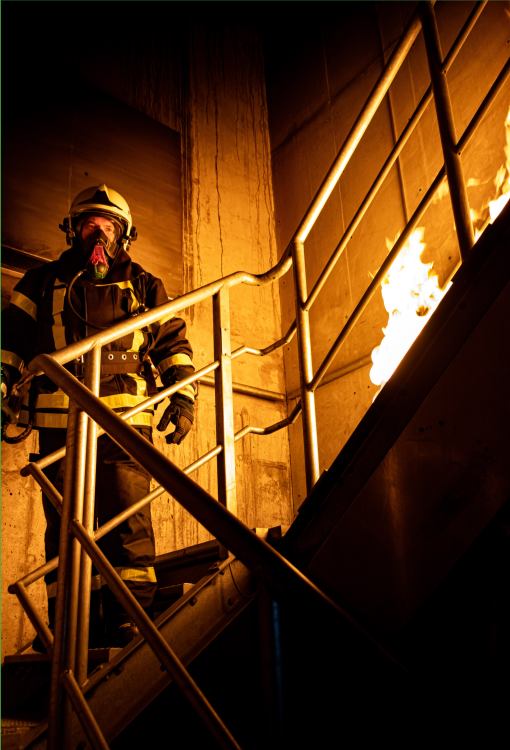 Fire Fighters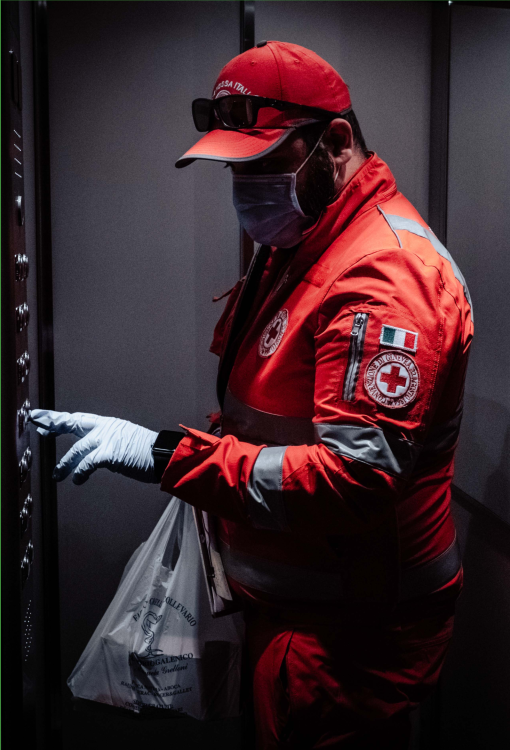 Emergency Services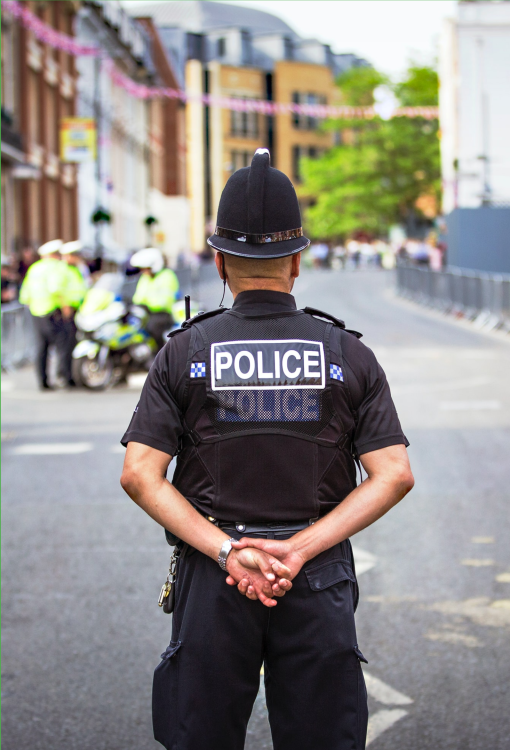 Police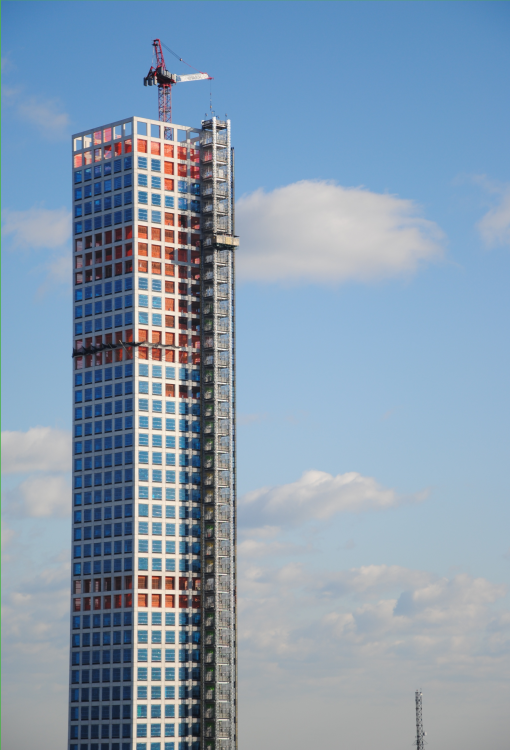 Construction
Nicolas Zunhammer
CTO & Co-founder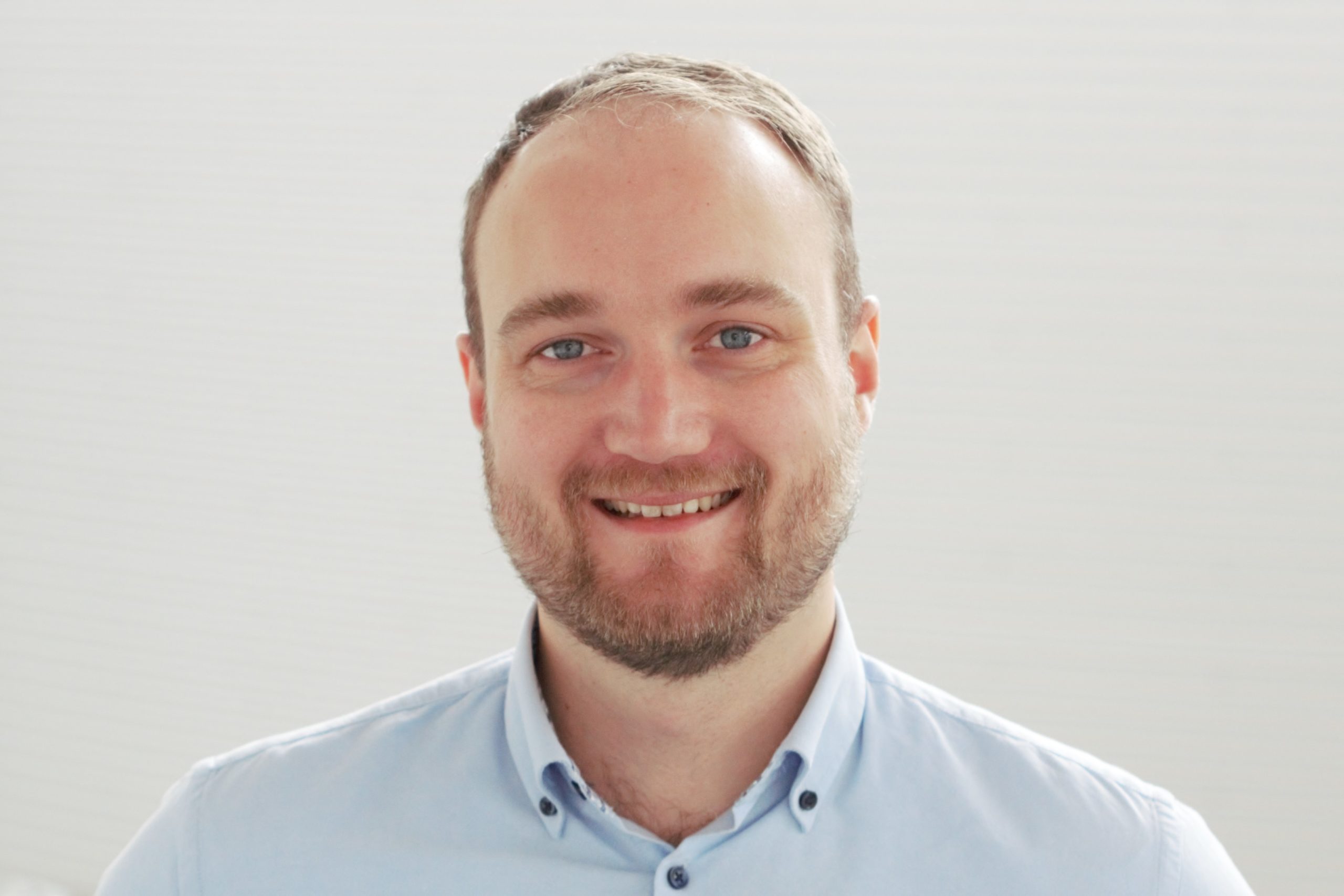 Maximilian Prexl
CEO & Co-founder
Rafael Kückelhaus
CMO & Co-founder
Lisien Semanjaku
Lead Software Engineer